Category Archive: Partnerships
It's a fact: investing in your staff is smart business. Looking for solutions to boost employee satisfaction, retention, and performance? Partner with Nichols College to give your firm a competitive edge.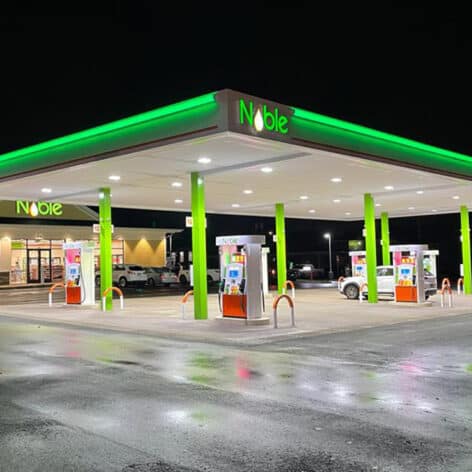 MBA: A Partnership of Success
May 30, 2023
MBA
,
Partnerships
In the 2022-2023 MBA session, current MBA students helped former Nichols alumni refine several exciting initiatives. The results were win-win partnerships between our students and Bison entrepreneurs.
Read More

about MBA: A Partnership of Success