MBA Partnerships brings success to businesses and practical business experience to students.
The Graduate School's Master of Business Administration program provides unique experiential opportunities in three courses, MBA 745: Lead Product Development, MBA 750: Problem Solving and Analysis and MBA 755: Strategic Project Management.
In the 2022-2023 MBA session these three courses helped former Nichols alumni refine several exciting initiatives. The results were win-win partnerships between our students and Bison entrepreneurs.
MBA 745: Redline Consultation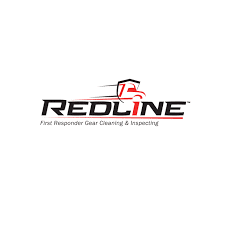 In MBA 745, students, working with our client Michael Matros, developed a franchise concept for a mobile cleaning unit, providing on-site turnout gear cleaning services for firefighters. The gear that firefighters wear when they battle fires is embedded with carcinogenic particulates. To preserve the health of firefighters, the gear must be cleaned and in most fire stations across the country, the turnout gear is sent out for cleaning. Matros' idea was to bring the service to the fire station and he asked the Graduate students of MBA 745 to develop ideas to make his vision a reality. MBA students responded to the challenge. They created an ideal franchisee profile, analyzed demographics to determine the best locations for franchise success and began the process of documenting the purification results of the on-site cleaning process.
The result – RedLine opened two franchises with an additional seventy applicants in waiting.
MBA 750: Quick Hit Consultations
In MBA 750, students work with a variety of clients in quick hit projects. These projects include:
Selection of an international bank for The Woodstock Academy, Woodstock, CT.
Work with the leadership of the Nichols College Men of Distinction to develop a strategic plan of action for the 2023-2024 school year.
Support of LukeLeaders1248 a registered 501(c)(3) to propel this scholarship program from a local to national level.
Development of a business plan for a Pharmacy Consulting service.
MBA 755: Noble Energy Real Estate, Inc Consultation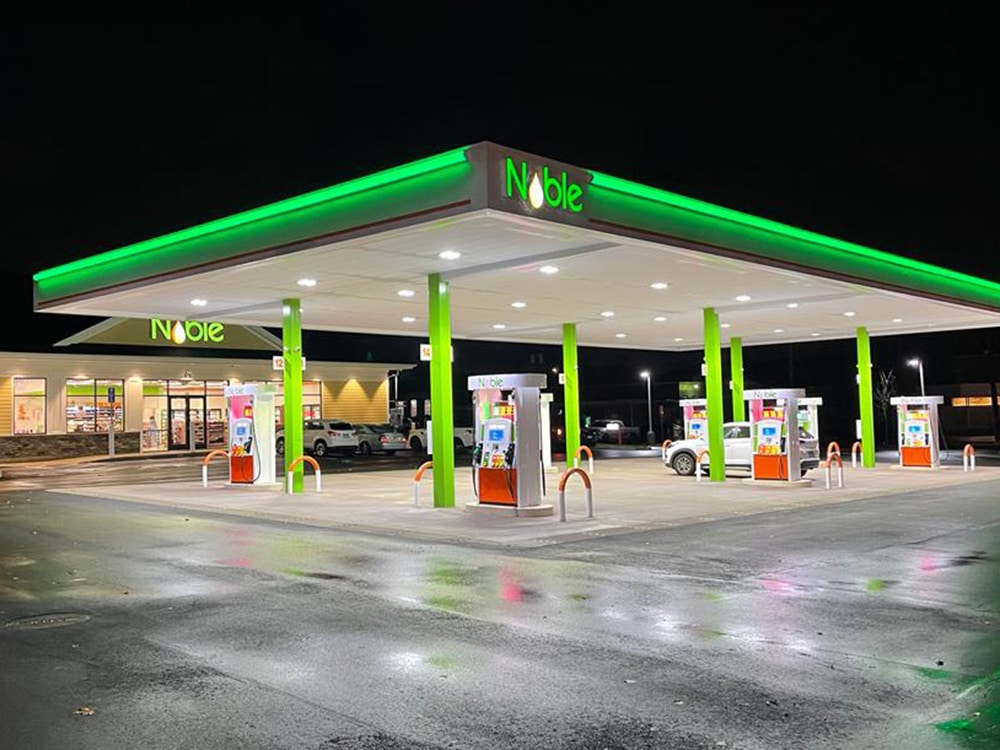 In MBA 755, students partnered with Noble Energy Real Estate, Inc. to create the first of its kind, Electric Vehicle Discovery Center. The site, now under construction in Sturbridge, MA will showcase and educate visitors on the pros and cons of EVs while offering a learn, see, drive experience for potential EV owners. The Graduate School's association with Noble Energy has been long and productive. Our MBA students have worked with the CEO, Michael Frisbie, since 2014, from initial concept creation to blueprint design to site construction. Along the way several Nichols College graduates have found jobs with and started their careers with Noble Energy.