Nichols College Graduate Blog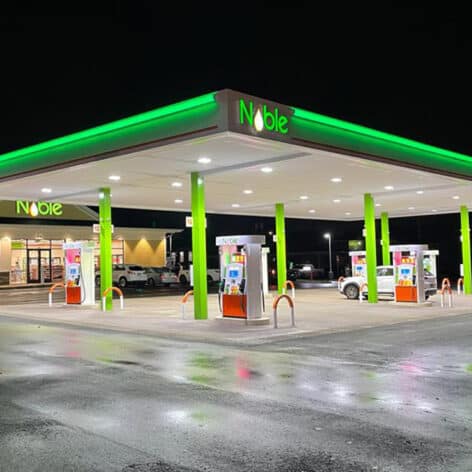 MBA: A Partnership of Success
May 30, 2023
MBA
,
Partnerships
In the 2022-2023 MBA session, current MBA students helped former Nichols alumni refine several exciting initiatives. The results were win-win partnerships between our students and Bison entrepreneurs.
Read More

about MBA: A Partnership of Success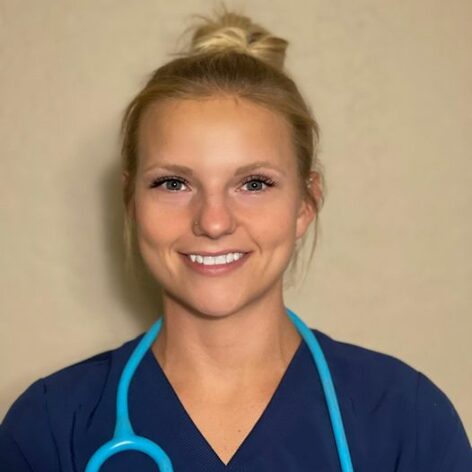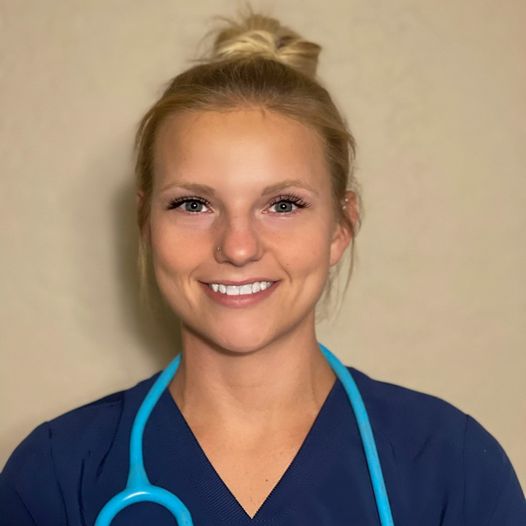 Sam Real: The impact of an MBA/MSOL in nursing
May 30, 2023
Applying
,
MBA
,
MSOL
In today's rapidly evolving healthcare landscape, nurses play a crucial role in providing patient care and ensuring positive outcomes. However, as healthcare systems become increasingly complex, there is a growing need for nurses to expand their skill set beyond clinical expertise.
Read More

about Sam Real: The impact of an MBA/MSOL in nursing