Dean of The Graduate School Message
Dear Nichols Graduate Students,
Nichols College is on the move to national prominence, and I am thrilled for you to join us on this remarkable journey!
Our mission is to empower professionals like you to achieve your career goals. We understand that everyone has unique aspirations, and we are here to provide you with the programs and support necessary to turn your dreams into reality. I encourage you to explore this College Catalog to learn more about our programs, course offerings, policies, and resources.
We understand that more than classroom theories and textbooks are needed to prepare visionary leaders. Our programs are designed to provide real-world experiential learning opportunities needed to prepare visionary leaders. From your first class to your capstone project, you will have countless opportunities to apply your learning to the workplace.
In joining the Nichols College Graduate School, you are part of a vibrant, diverse, and close-knit community. Our world-class faculty and programs are focused on nurturing your talents and inspiring students to become more confident, self-aware, and resilient. Our professional Student Success staff is committed to providing personalized attention and guidance, and our extensive alumni network provides students with exceptional opportunities for mentoring and career advancement. Together we are committed to ensuring that your Nichols experience in and out of the classroom is enriching and rewarding.
We look forward to welcoming you into our community and supporting you as you achieve your career goals and aspirations. Together, let us embrace greatness and make a lasting impact on the global marketplace.
With warm regards,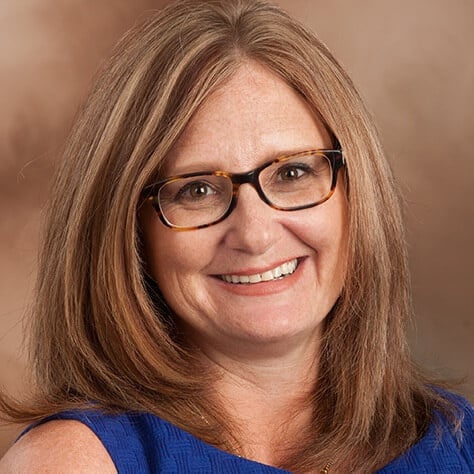 Robin Ayers Frkal, Ph.D.
Dean of The Graduate School
Download the 2022-2023 College Catalog