Graduate Certificate in Cybersecurity for the Global Environment
Our Cybersecurity for the Global Environment Certificate was developed by private industry experts with vast experience in cybersecurity and military veterans to familiarize business professionals and municipal leaders with challenges encountered by data-driven infrastructure globally, including your organization.
This exclusive certification program equips non-technical leaders and administrators with the knowledge to identify and safeguard their organization against threats like corporate espionage, DoS attacks, phishing, and malware, among others. With this certification, program participants can provide maximum protection to their respective organizations.
The high costs of cyber-attacks such as 'ransomware' are crippling. As a municipal or business leader you have an inherent responsibility to understand cyber threats and regulations, enough so that you can guide & resource your IT & cyber teams. They have your organization's security on their shoulders but need your leadership.

— Thomas Stewart
The Benefits of a Cybersecurity Certificate
Anyone seeking to enhance their professional value without committing to a lengthy program or spending a ton of money, should consider enrolling in our affordable and speedy Certificate programs. As long as you have a bachelor's degree, you're eligible to apply for these programs. Furthermore, all credits earned can be applied to your Nichols master's degree if you decide to proceed with a graduate degree.
Nichols college was also ranked a 2022 Best College in the Northeast by the Princeton Review and ranked eighth nationally in the U.S. for Mid-Career Salary Potential by Payscale.com. There is no question about it — Nichols College provides unparalleled value to its students, and our certification/degree programs will have a significant impact on your career progression.
Graduate Certificate in Cybersecurity for the Global Environment Courses
Required Courses (9 credits)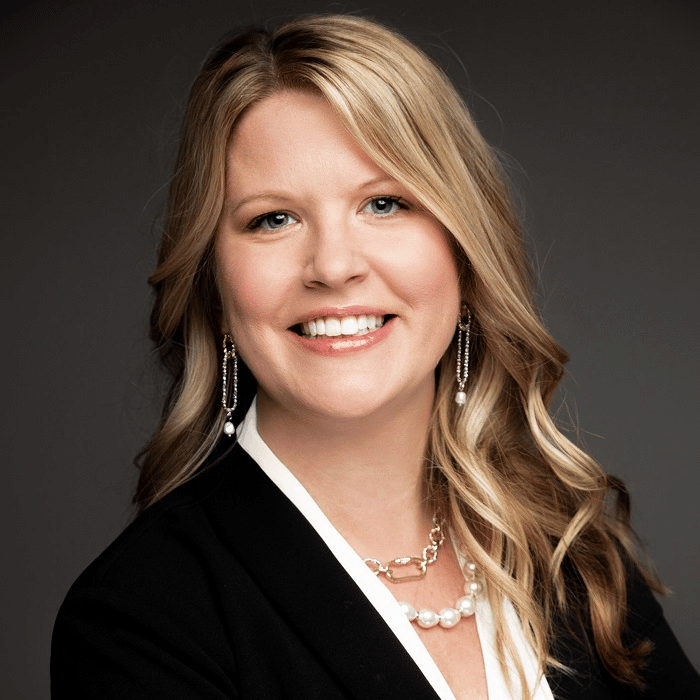 Leigh Anne Litz