Graduate Certificate in Advanced Critical Thinking and Decision Making
If you're someone who naturally loves to solve complex problems, or simply an ambitious professional seeking to acquire new skills and be ahead of the game, consider enrolling in the Critical Thinking and Decision Making Certificate program at Nichols College.
In this program, you'll gain a deep insight into identifying common challenges and developing innovative strategies to tackle them head-on. When your training is complete, you'll have the skills and tools needed to effectively manage risks, negotiate, and collaborate. Our courses have been specially designed to promote interactive, thought-provoking discussions that are facilitated by highly respected and experienced professionals in the local business community.
The problem solving and analysis course put us in a real situation of solving a problem for a customer. It gave us a great chance to refine the skills we had been working on and gain the confidence that they will translate to the real-world.

— Jason Destratis
Benefits of a Critical Thinking Certificate
Anyone seeking to enhance their professional value without committing to a lengthy program or spending a ton of money, should consider enrolling in our affordable and speedy Certificate programs. As long as you have a bachelor's degree, you're eligible to apply for these programs. Furthermore, all credits earned can be applied to your Nichols master's degree if you decide to proceed with a graduate degree.
Nichols college was also ranked a 2022 Best College in the Northeast by the Princeton Review and ranked eighth nationally in the U.S. for Mid-Career Salary Potential by Payscale.com. There is no question about it — Nichols College provides unparalleled value to its students, and our certification/degree programs will have a significant impact on your career progression.
Graduate Certificate in Advanced Critical Thinking and Decision Making Courses
Required Courses (9 credits)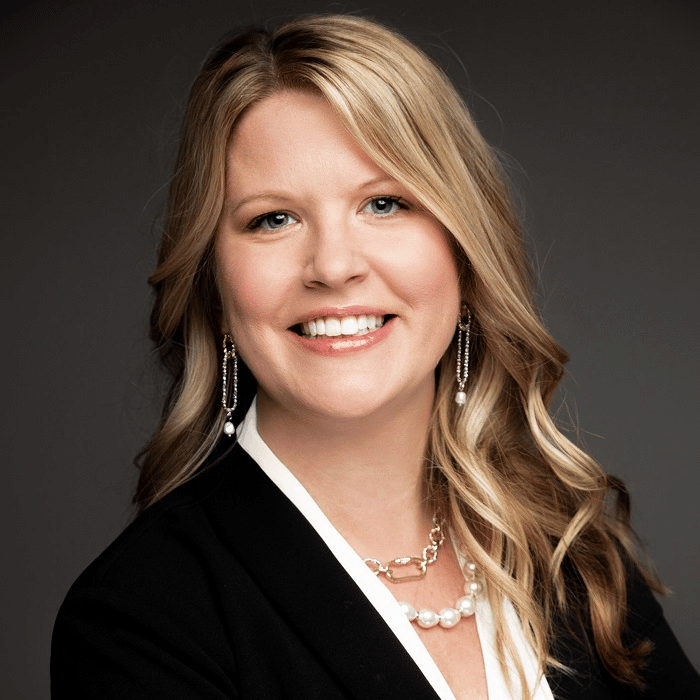 Leigh Anne Litz