Graduate Certificate in Project Management and Innovation Leadership
Effective Project Management demands that products and services are delivered within the defined scope, budget, and timeline. The Project Management & Innovation Leadership program at Nichols College provides practical, hands-on learning opportunities via experiential learning methods. You will engage with local businesses and gain in-depth experience through practical application. This approach reinforces your technical, tactical, and strategic planning skills while enhancing your confidence, valuable traits that will enable you to add value to your client operations.
Our professors are experienced industry veterans, providing you access to a wealth of real-world scenarios and a unique networking opportunities. The Nichols MBA, with a focus on Project Management, will help shape the project management career you've been looking for.

– Lilo Altali, Program Designer
The Benefits of a Project Management Certificate
Anyone seeking to enhance their professional value without committing to a lengthy program or spending a ton of money, should consider enrolling in our affordable and speedy Certificate programs. As long as you have a bachelor's degree, you're eligible to apply for these programs. Furthermore, all credits earned can be applied to your Nichols master's degree if you decide to proceed with a graduate degree.
Nichols college was also ranked a 2022 Best College in the Northeast by the Princeton Review and ranked eighth nationally in the U.S. for Mid-Career Salary Potential by Payscale.com. There is no question about it — Nichols College provides unparalleled value to its students, and our certification/degree programs will have a significant impact on your career progression.
Graduate Certificate in Project Management and Innovation Leadership Courses
Required Courses (9 credits)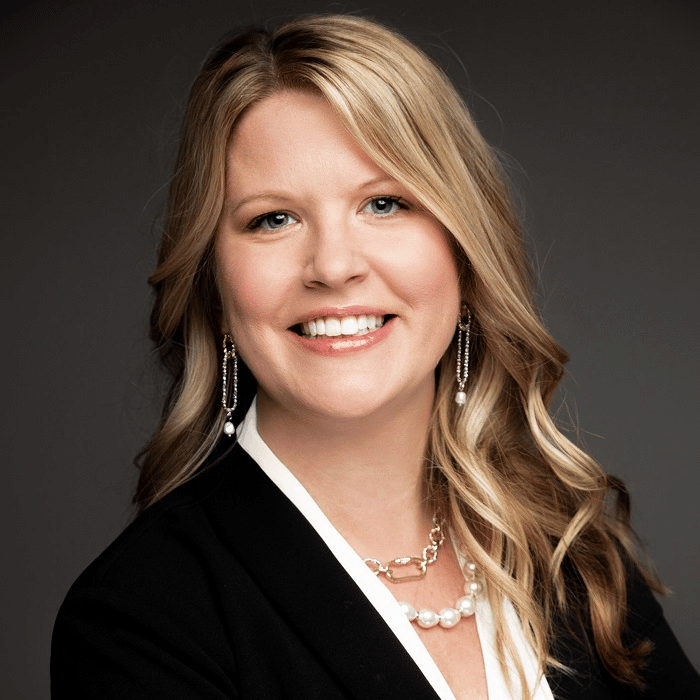 Leigh Anne Litz