Our graduate degree programs offer a distinctive educational experience that sets them apart from other institutions.
How is a Nichols Graduate Degree Different?
We know how hard you've already worked to achieve your career goals. We also know you have the potential to take it another step further. With a master's degree, you can elevate your career to the next level, reap the many rewards of earning a graduate degree, and take pride in how far you've come.
But not all graduate programs are created equally. Before you take the leap, it's critical to choose the best graduate program for your unique needs and goals. Explore new possibilities and move forward with Nichols online graduate programs designed for busy professionals like you.
Our graduate degree programs offer a distinctive educational experience that sets them apart from other institutions. At Nichols College, you'll have access to highly qualified faculty who are experts in their respective fields and who take an individualized approach to education, ensuring that every student receives the personalized support they need.
Our Graduate programs feature hands-on learning experiences that allow you to apply theoretical concepts in real-life business situations, better preparing you to tackle today's complex business challenges. Furthermore, we offer a collaborative environment that encourages you to work closely with your peers, building your professional network while enhancing your leadership and interpersonal skills.
Distinguish Yourself From the Crowd with a Nichols Graduate Degree
For busy professionals, many of whom have full-time careers and young families, our graduate programs prioritize flexibility. Courses are offered 100% online and can be completed at your own pace, allowing you to balance your academic aspirations with personal and professional commitments. And it can all be done for a fraction of the cost of a typical graduate degree.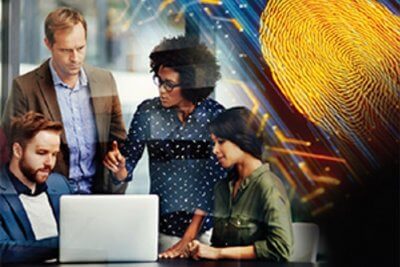 World-class faculty and programs focused on inspiring students to become more confident, self-aware, and resilient.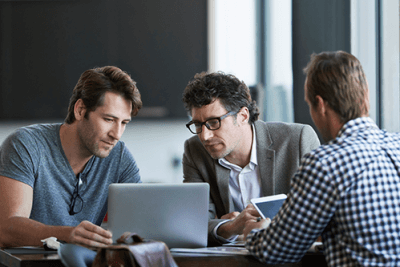 Real-world experiential learning opportunities allow students to apply concepts to the workplace to ensure career readiness.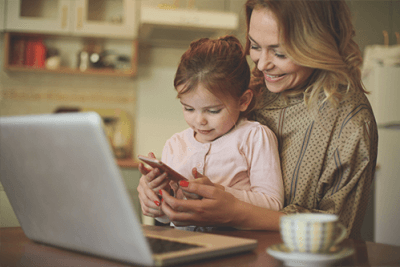 Flexible and location-independent online programs allow students to adapt educational goals to unique life circumstances.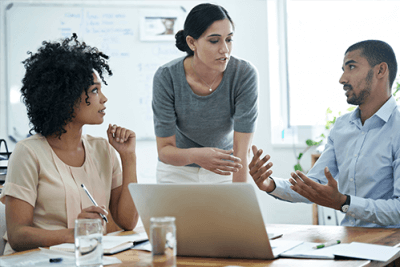 Personalized career support and an extensive alumni network provide students with exceptional opportunities for career advancement.
Meet Ronnie Joseph '21 (MSOL '23)
Ronnie Joseph '23 shares his journey that led him to Nichols College, and his hopes and aspirations after.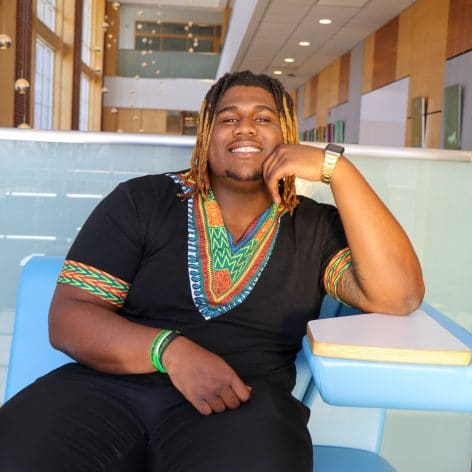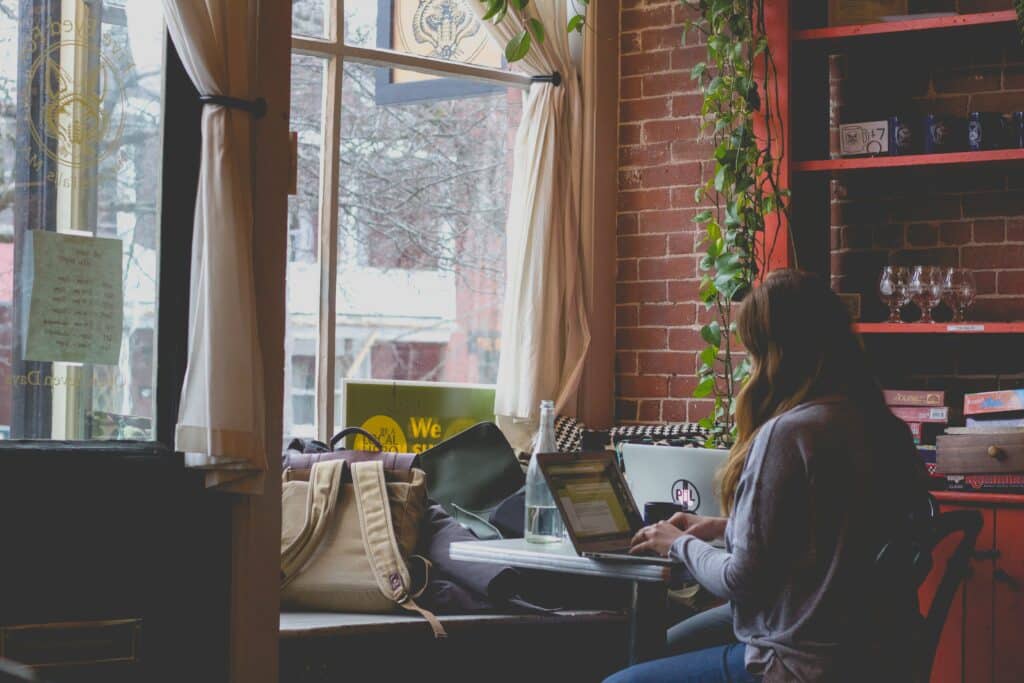 Flexible Learning
Nichols commitment to providing flexible learning options makes it possible for you to purse your graduate degree without putting your career on hold. With our online courses, flexible scheduling, and accelerated semesters, you can build your professional background while earning an advanced degree.
Online Classes
Our graduate programs are offered fully online so that you can earn your degree while maintaining current employment and family obligations.
Accelerated Semesters
Our accelerated graduate programs are designed to enable you to progress through coursework more quickly, allowing you to earn your degree as quickly as 12-18 months.
Off Hour Support
The Graduate School offers a range of off-hour services and resources, including academic advising, career services, IT support, and extended library access.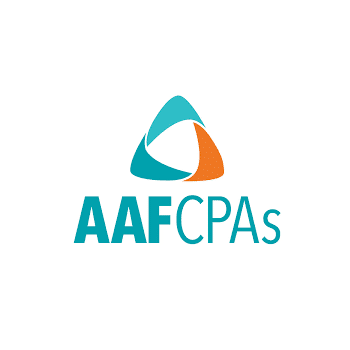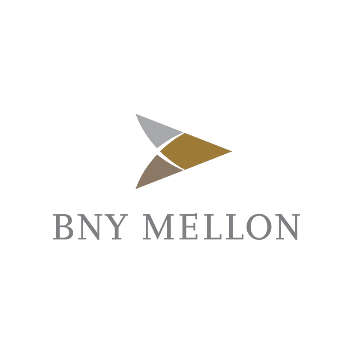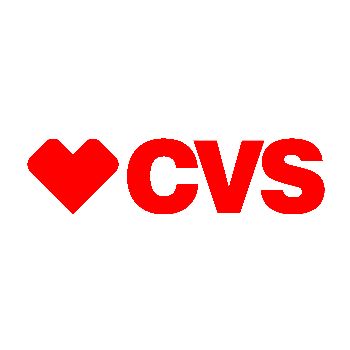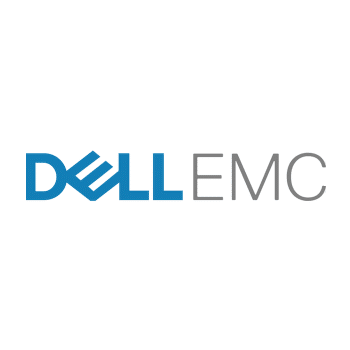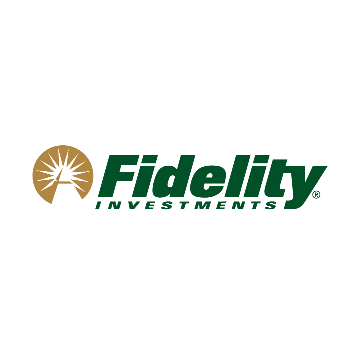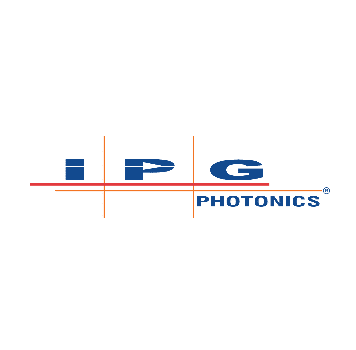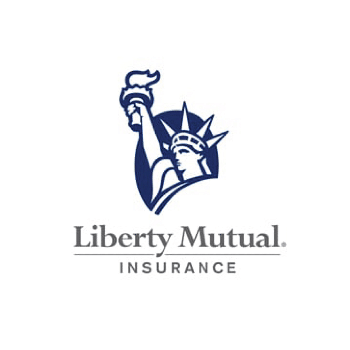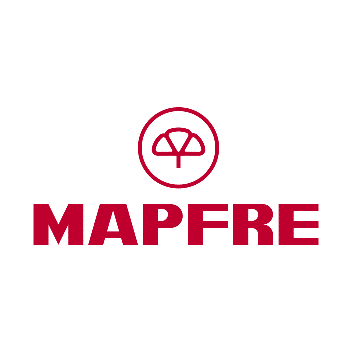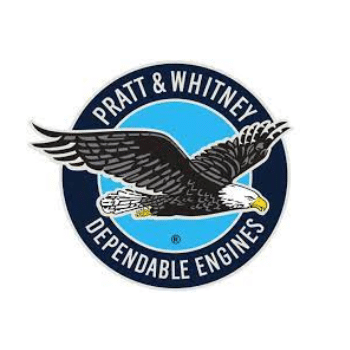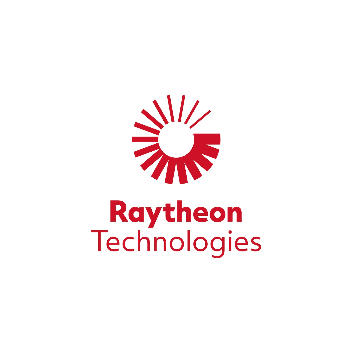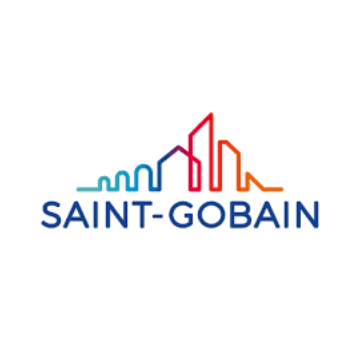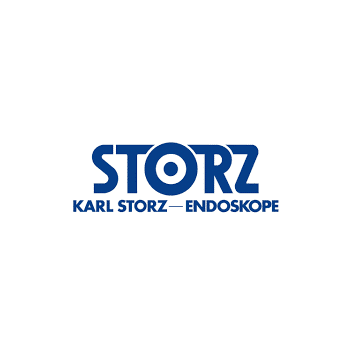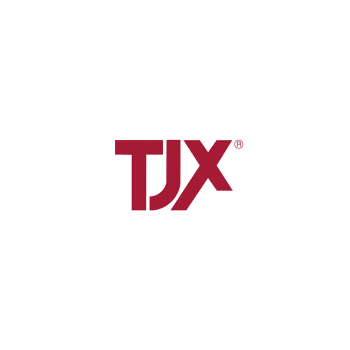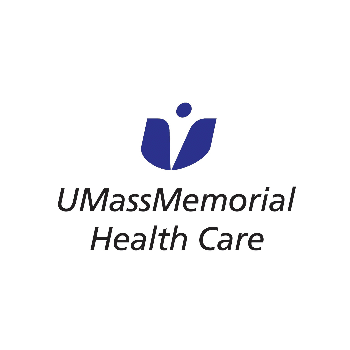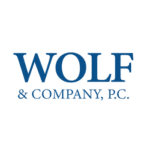 By the Numbers
If you enroll in a graduate program at Nichols College, you are getting one of the best business educations in the country at a fraction of the typical graduate program cost. But you don't have to take our word for it. See how we rank among the competition.
5 yrs
Awarded "Best Business Education", for 5 years in a row, by the Worcester Business Journal Business Readers Poll 2016-2021
#13
Ranked 13th nationally as a Best Value Business College by Payscale.com
#2
MSOL degree ranked #2 in the country by Onlinemastersdegrees.org
The Unparalleled Value of a Nichols Graduate Degree
Nichols College was ranked a 2022 Best College in the Northeast by Princeton Review and ranked eighth in the U.S. for Mid-Career Salary Potential by payscale.com. Our affordable, flexible graduate programs provide you with a high-quality, personalized educational experience that will set you up for long-term personal and professional success.
Meet us at an event
Dynamic cultural and academic events are an essential part of the graduate program experience. Events give students the opportunity to meet with faculty, staff, alumni, current students, and future peers to create a network of support. At Nichols College, our graduate program events are designed to be informative, engaging, and interactive, enabling you to expand your knowledge and skills in your particular field of study.
Every year, we host multiple conferences, seminars, and other events, from informational sessions and networking opportunities, to career fairs, concerts, product launches, and more. If you are interested in learning more about our graduate programs, or you simply want to connect with professionals in your field, we invite you to join us at one of our upcoming events.
The Graduate School Blog
Welcome to the Nichols College Graduate Program's news and blogs section! Here you will find the latest updates on our programs and courses, as well as upcoming events, student achievements, graduate program news and trends, and much more. Stay tuned to this section and never miss a beat on what's new and exciting in the world of graduate programs, as well as what's happening right here at Nichols College Graduate School.