Graduate Certificate in Data Analytics
In modern business, data plays an essential role in supporting entrepreneurs and professionals to make quantitative decisions about performance and direction that are not solely based on intuition. Throughout every stage of the journey businesses rely on skilled professionals to interpret and utilize data in order to maximize its potential value. For professionals who specialize in this area, or for those looking to venture into a new field, our Data Analytics Graduate Certificate program provides an ideal opportunity to gain current best practices expertise.
With the Hyflex program I had the ability to take classes at home if I needed to and not feel like I missed any of the material. Have that flexibility with a small daughter at home was important to me.

-Jennifer Wood
The Benefits of a Data Analytics Certificate
Anyone seeking to enhance their professional value without committing to a lengthy program or spending a ton of money, should consider enrolling in our affordable and speedy Certificate programs. As long as you have a bachelor's degree, you're eligible to apply for these programs. Furthermore, all credits earned can be applied to your Nichols master's degree if you decide to proceed with a graduate degree.
Nichols college was also ranked a 2022 Best College in the Northeast by the Princeton Review and ranked eighth nationally in the U.S. for Mid-Career Salary Potential by Payscale.com. There is no question about it — Nichols College provides unparalleled value to its students, and our certification/degree programs will have a significant impact on your career progression.
Graduate Certificate in Data Analytics Courses
Required Courses (9 credits)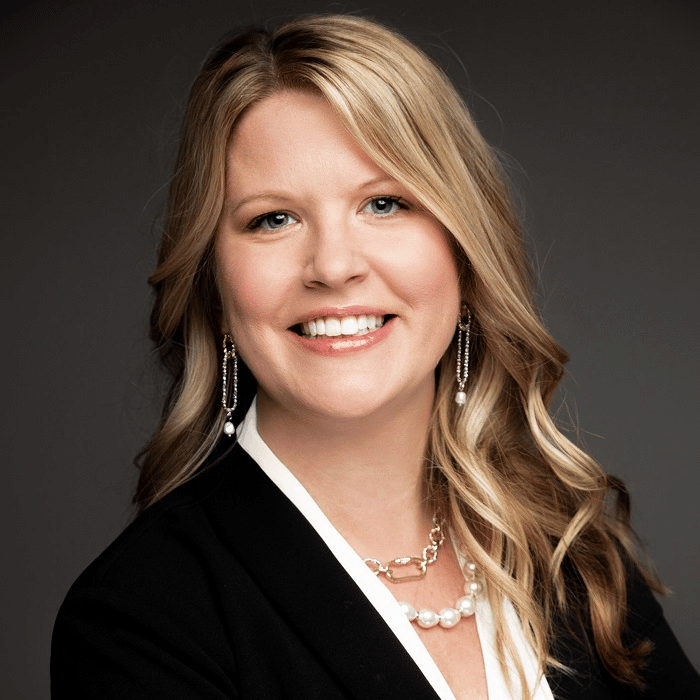 Leigh Anne Litz