Graduate Certificate in Leadership
Develop your abilities to lead, motivate, and nurture with a Leadership Certificate from Nichols College. As a supervisor, manager, or business professional with a bachelor's degree, you're eligible to enroll in our Leadership Certificate program and start the process of self-discovery that will propel you to the next level of your career.
This course will help you discover and apply best practices in every business environment, facilitating powerful and meaningful growth at both a personal and professional level. Whether you're an entrepreneur running a small business, recently promoted to a supervisory role, or a CEO, one of the most significant traits of a great leader is a willingness to learn continually.
The Leadership Certificate program at Nichols helps you understand what makes you unique and teaches you different aspects of leadership that you can hone and develop, turning you into your own type of effective leader.

— Michael Grey
The Benefit of a Leadership Certificate
Anyone seeking to enhance their professional value without committing to a lengthy program or spending a ton of money, should consider enrolling in our affordable and speedy Certificate programs. As long as you have a bachelor's degree, you're eligible to apply for these programs. Furthermore, all credits earned can be applied to your Nichols master's degree if you decide to proceed with a graduate degree.
Nichols college was also ranked a 2022 Best College in the Northeast by the Princeton Review and ranked eighth nationally in the U.S. for Mid-Career Salary Potential by Payscale.com. There is no question about it — Nichols College provides unparalleled value to its students, and our certification/degree programs will have a significant impact on your career progression.
Graduate Certificate in Leadership Courses
Required Courses (9 credits)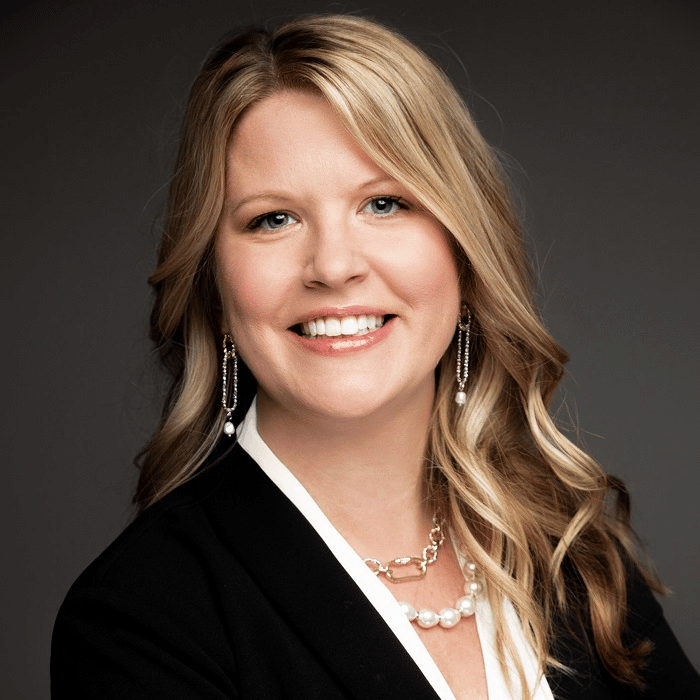 Leigh Anne Litz